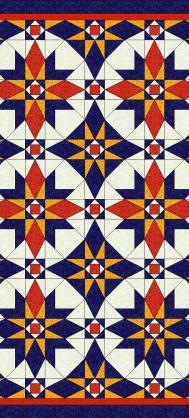 Tech-ed sessions are short (2 hour or so) lessons on a technique or process related to quilting.  They are offered at various times throughout the year and on a wide assortment of topics.

The  "Mile a Minute" class will be taught at the next workday - September 22 from 9 to noon.

.  Other sessions have been  "Big Stitch", "Fast Stack", "Trip Around the World", Dying, and patterns for community service quilts.